Federal Student Aid's coronavirus disease 2019 (COVID-19) information page is located at StudentAid.gov/coronavirus. The page includes information about relief to student loan borrowers, including those who have defaulted on their federal student loans. Please visit the page regularly for updates.
President Trump signed the CARES Act on March 27, 2020, which will provide additional flexibilities related to COVID-19. Websites and systems are being updated as quickly as possible to reflect changes in the law. We appreciate your patience.
Central Research Inc. (CRI) provides management and financial service solutions to federal, state and commercial sectors.
What was founded in 2002 as a Service-Disabled, Veteran Owned Small Business has since grown to become a large federal contractor, small business mentor and recognized industry leader with multiple locations across North America, including our headquarters in Lowell, Arkansas, and our Washington, D.C.-metro office.
Our success reflects our ability to offer quality customized solutions in a client-focused environment. Through our values-driven culture, we're focused on providing a best-in-class experience.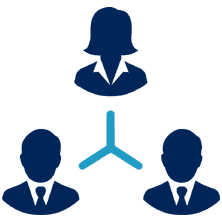 Professional & Administrative
Portfolio Program & Project Management
Quality Management & Process Improvement
Contract & Acquisition Management
Conference Planning & Setup
Logistics Training Support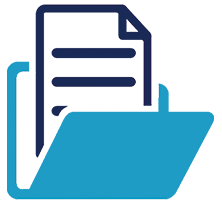 Records & Information Management
Freedom of Information Act (FOIA) Lifecycle
Litigation Support, Privacy Act
Mail, Digital Mail Operations
Document Production Services
Electronic Records Management Solutions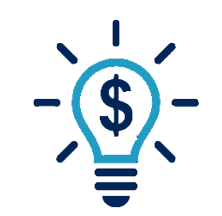 Financial Management Services
Improper Payment Solutions
Call Center & Debt Collections
Budget Analysis
Death & Incarceration
Locator/Skip Tracing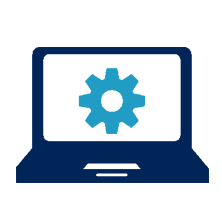 Information Technology Services
End User Services
IT Facilities Management
Infrastructure Administration
Enterprise Security Operations
Application Development & Support