Quality results. Exceptional experience.
Central Research Inc. (CRI) offers a variety of financial, management and IT solutions for clients in government and commercial sectors.
We understand the value our clients place on receiving quality service with a best-in-class experience – no matter what the requirements.
At CRI, we tackle challenges with innovative solutions that produce quality, cost-effective results. Whether government or commercial, we have the experience and expertise to meet your expectations.
Learn more about our capabilities below.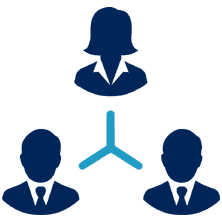 Professional & Administrative Services
We offer quality-assured, cost-effective services that help reduce organizational costs, improve operational efficiencies and enable agency resources and funds to be refocused on core roles and responsibilities. Learn more about these services.
Contact Center Services
Contact Tracing Solutions
Portfolio Program & Project Management
Contract & Acquisition Management
Logistics Training Support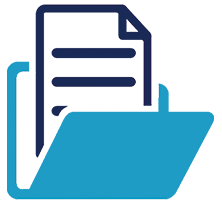 Records & Information Management Services
We provide a range of life-cycle records and information management services that combine technology, quality control, file operations and program management to ensure unmatched results.
Freedom of Information Act (FOIA) Lifecycle
Litigation Support, Privacy Act
Mail, Digital Mail Operations
Document Production Services
Electronic Records Management Solutions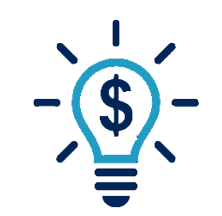 Financial Management Services
From call center support to solutions that help reduce fraud, waste and abuse, we help clients save money and improve their bottom line.
Death Verification & Audit
Death & Incarceration
Debt Collection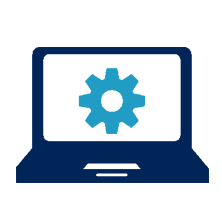 Information Technology Services
Our clients can depend on top-level security and innovation when it comes to our IT services, including end-user support, infrastructure management, IT facilities management and more.
End User Services
IT Facilities Management
Infrastructure Administration
Enterprise Security Operations
Application Development & Support