Federal Student Aid's coronavirus disease 2019 (COVID-19) information page is located at StudentAid.gov/coronavirus. The page includes information about relief to student loan borrowers, including those who have defaulted on their federal student loans. Please visit the page regularly for updates.
President Trump signed the CARES Act on March 27, 2020, which will provide additional flexibilities related to COVID-19. Websites and systems are being updated as quickly as possible to reflect changes in the law. We appreciate your patience.
Quality results. Exceptional experience.
Central Research Inc. (CRI) offers a variety of financial, management and IT solutions for clients in government and commercial sectors.
We understand the value our clients place on receiving quality service with a best-in-class experience – no matter what the requirements.
At CRI, we tackle challenges with innovative solutions that produce quality, cost-effective results. Whether government or commercial, we have the experience and expertise to meet your expectations.
Learn more about our capabilities below.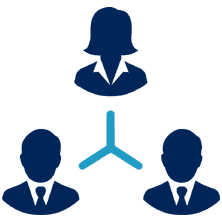 Professional & Administrative Services
We offer quality-assured, cost-effective services that help reduce organizational costs, improve operational efficiencies and enable agency resources and funds to be refocused on core roles and responsibilities.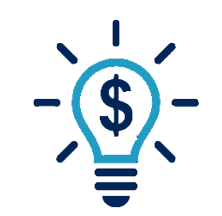 Financial Management Services
From call center support to solutions that help reduce fraud, waste and abuse, we help clients save money and improve their bottom line.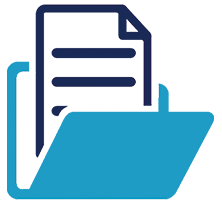 Records & Information Management Services
We provide a range of life-cycle records and information management services that combine technology, quality control, file operations and program management to ensure unmatched results.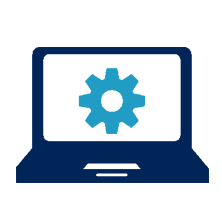 Information Technology Services
Our clients can depend on top-level security and innovation when it comes to our IT services, including end-user support, infrastructure management, IT facilities management and more.